---
We have lots of entertainment to accommodate the crowds! Plenty of great music for the whole weekend!
Just a friendly reminder that admission to the dance hall is by reservation only. You must have a badge to be admitted inside the dance hall.
Remember to bring your jacket for the evening entertainment!
---
*Schedule is subject to changes.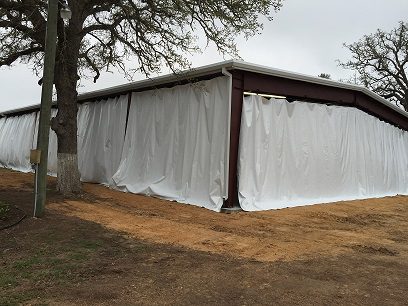 Outside Covered Stage
Come rain or shine, dance to a full lineup of great country western music!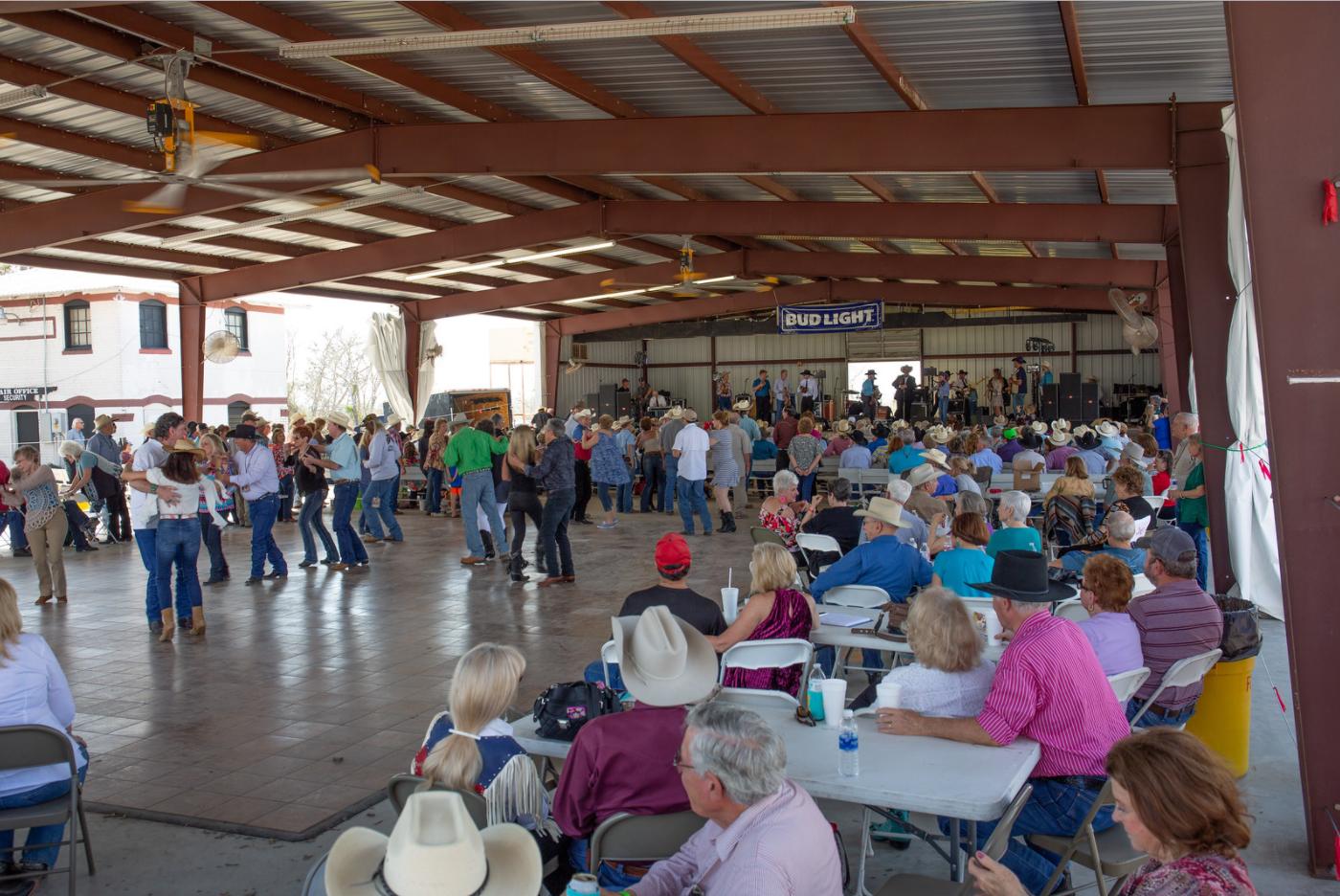 OUTSIDE COVERED STAGE
Friday, March 12th
3 PM – Justin Trevino
7:30 PM – Eddy Raven
9:30 PM – John Slaughter
Saturday, March 13th
9:30 AM – Cowboy Music and Story Telling
11 AM – Musical Performance of Western Classics – Performer TBA
1 PM – Jody Nix Fiddle Extravaganza
2:45 PM – Jake Worthington
5 PM – Steve Helm
7:30 PM – Rick Trevino
9:30 PM – Jody Booth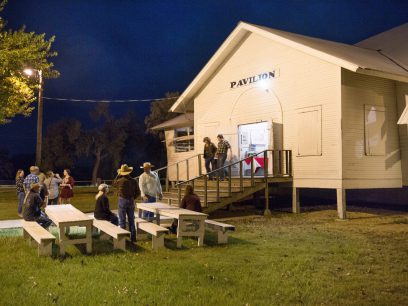 Dance Hall
VIP Badge Holders Only.
DANCE HALL
Thursday, March 11th
3 PM – Jason Roberts
7 PM – Jeff Woolsey
Friday, March 12th
12 Noon – Landon Dodd
4 PM – Billy Mata
8 PM – Tommy and Jake Hooker
Saturday, March 13th
4 PM – Jody Nix
8 PM – Rocky King